---
---
"I had a fantastic voice coach, Lena Lessing. She would work it through with me.
The most important thing was that I didn't stand out to a German speaker as an English or Irishman speaking German."

Michael Fassbender (Inglourious Basterds) → Zum Artikel..
Warum überhaupt Coaching für Schauspieler:innen?
Weil beim Film die Vorbereitung auschlaggebend ist.
Weil der Zeitdruck beim Drehen enorm ist.
Weil Du mehrere Optionen anbieten willst.
Zuletzt …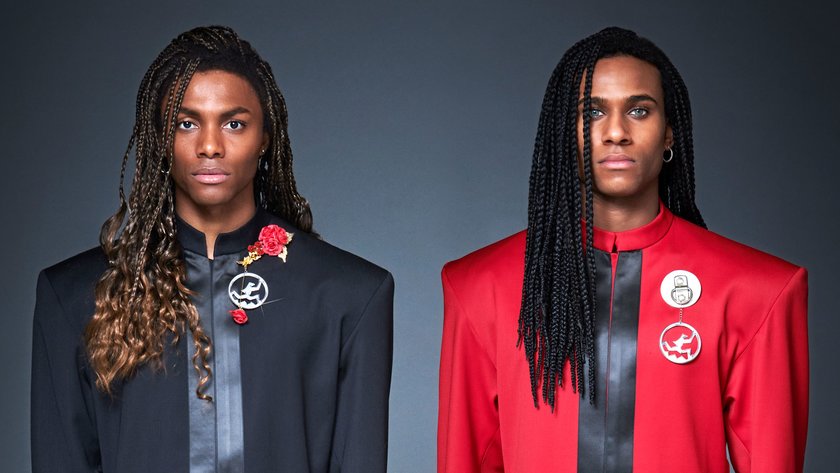 Girl You Know Its True von Simon Verhoeven,
Kino
Milli Vanilli, bestehend aus dem Deutschen Rob Pilatus (Tijan Njie) und dem Franzosen Fab Morvan (Elan Ben Ali), wurde Ende der 1980er-, Anfang der 1990er-Jahre zu einem Musikphänomen, mit Liedern wie "Girl You Know It's True" Der Filmemacher Simon Verhoeven nimmt sich dem Duo in einem Biopic an.
Sprach Coaching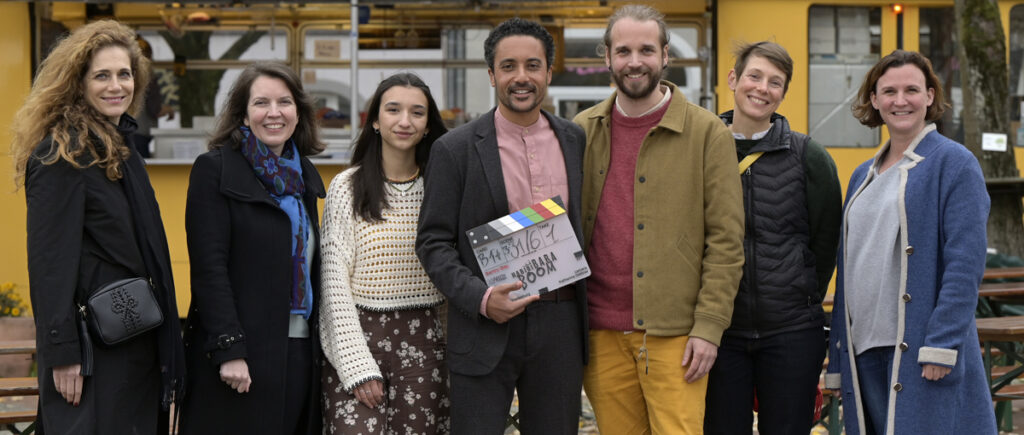 Habibi Baba Boom von Sascha Vredenburg
HABIBI BABA BOOM (Bantry Bay Prod. für Disney Plus)ist eine vor Witz sprühende Dramedy-Serie, gespickt mit viel Charme, Chaos und Culture-Clash. El-Saeidi, ein "Alman" mit muslimischen Wurzeln, balanciert kurvenreich durch seine westlichen und östlichen Lebenswelten.
Schauspiel Coaching