---
---
"I had a fantastic voice coach, Lena Lessing. She would work it through with me.
The most important thing was that I didn't stand out to a German speaker as an English or Irishman speaking German."

Michael Fassbender (Inglourious Basterds) → read full article..
Why Would I Want to Work with an Acting or Dialect Coach?
Because acting in film is completely different from acting in theater
Because there is always time pressure
Because you want to be at your best
Lately …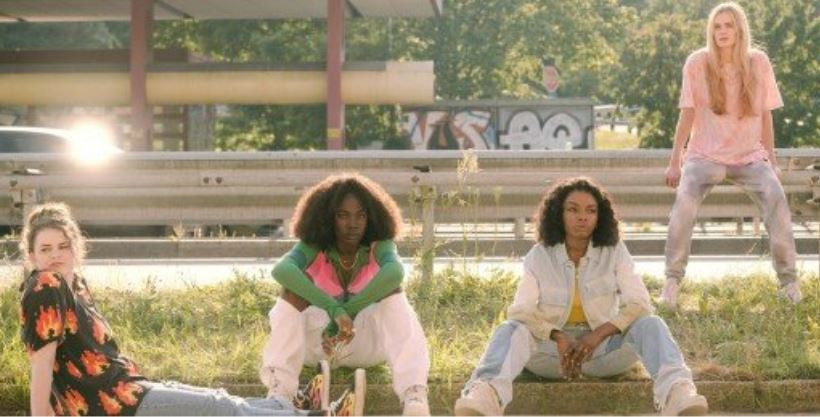 THEN YOU RUN
Based on the novel YOU by Zoran Drvenkar this series is about four rebellious teenager from London who want to spend a short vacation in Rotterdam. But soon enough this holiday transforms into a dark and dangerous adventure for the four best friends. A thriller series for Sky. It's my pleasure to work with the great actors Leah McNamara (Normal People), Famke Janssen (How to Get Away with Murder) and Christian Rubeck (What happened to Monday) on their German dialogues. Dialogue Coaching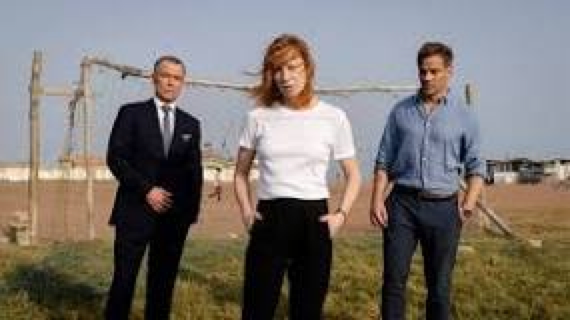 The Net – A Winter's Tale
is the German Block of the International, European TV series from 2022, all connected to the World of Football. The German Block deals with the murderous conspiracy in the World Football Association. Raymond Thiery plays one of the lead characters in the series.
Dialect Coaching – Raymond Thiery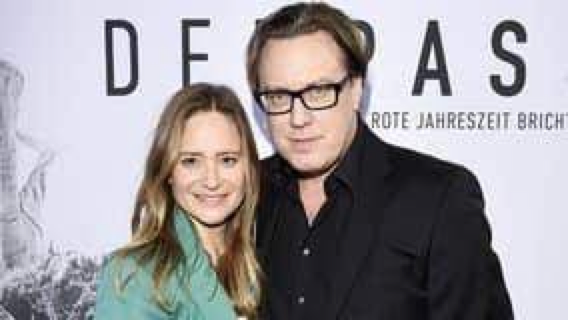 Pagan Peak, TV Series 2022, Season 3
The team of the 3. season of "Pagan Peak" got back together. The 8 episodes of the second season ended with a cliffhanger. Ellie (Julia Jentsch) issued a threat against her partner. Will she succeed and find proof? Sky announced to show the 3.season in 2023.
Acting Coaching – Julia Jentsch